Blog
Tips and tricks about your favourite topics.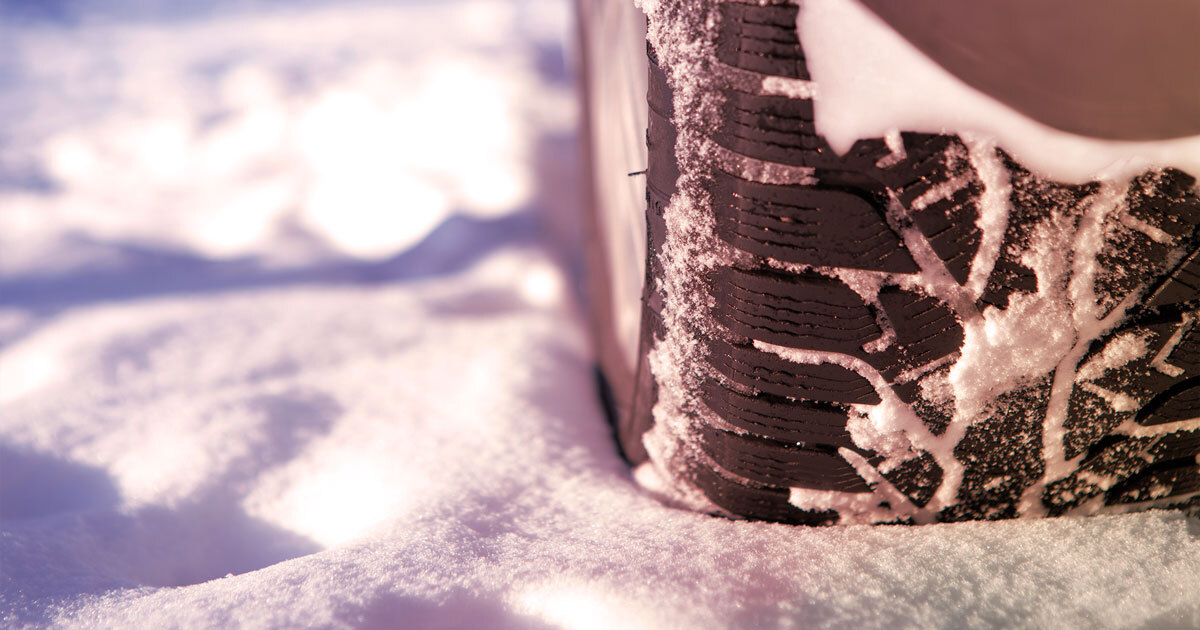 Differences between winter and summer tires
A German rule of thumb says: from O to O: So from Easter (Ostern) to October (Oktober), it is summer tire season, after that it's the turn of winter tires. …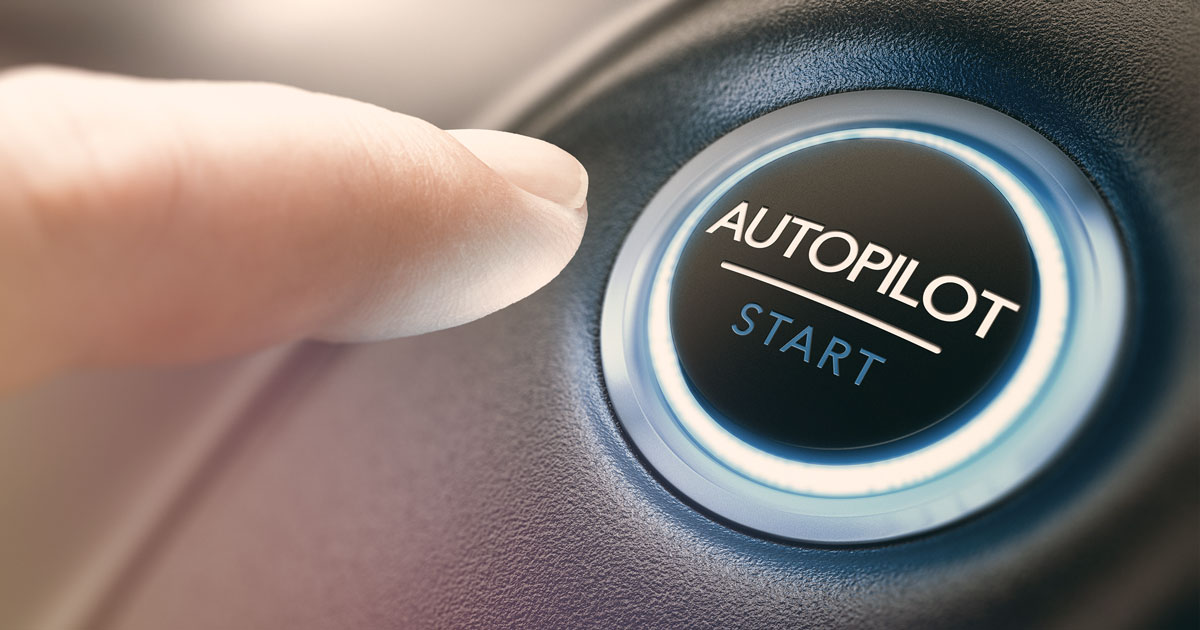 Autonomous driving: What does a car need to be able to do it and when can we use it?
Autonomous driving is supposed to bring more safety and efficiency, among other things, and give drivers the opportunity to make better use of their time.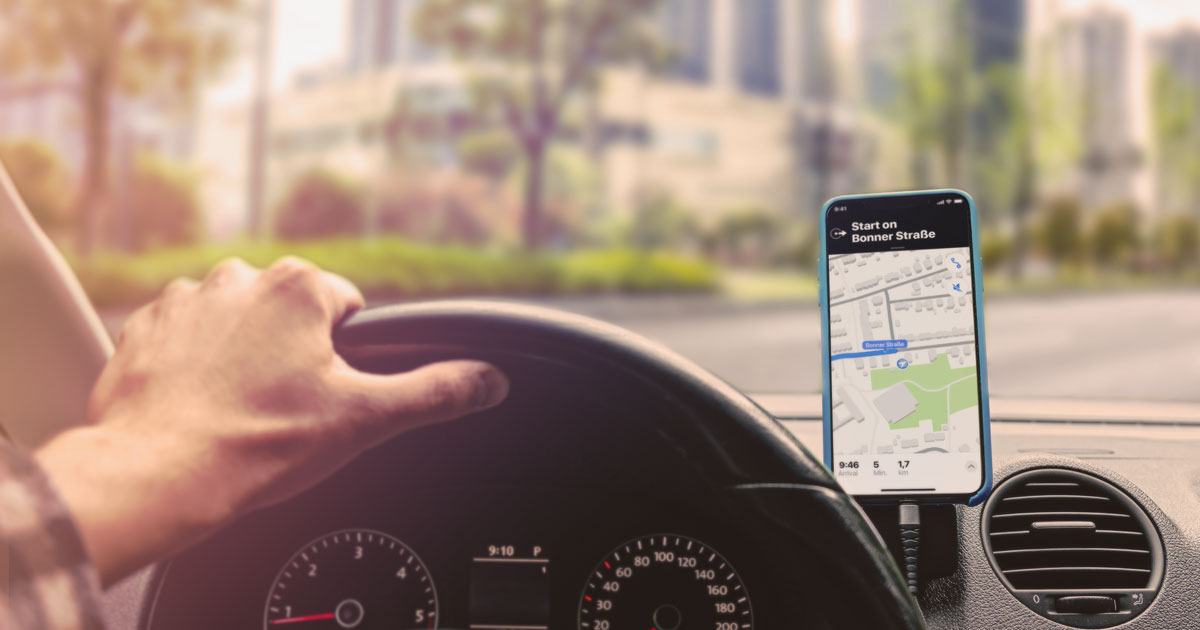 At which gas stations can I pay with PACE Drive?
At gas stations supporting the PACE Drive app, you can save a lot of time: skip the trip to the gas station store and pay directly at the pump with your …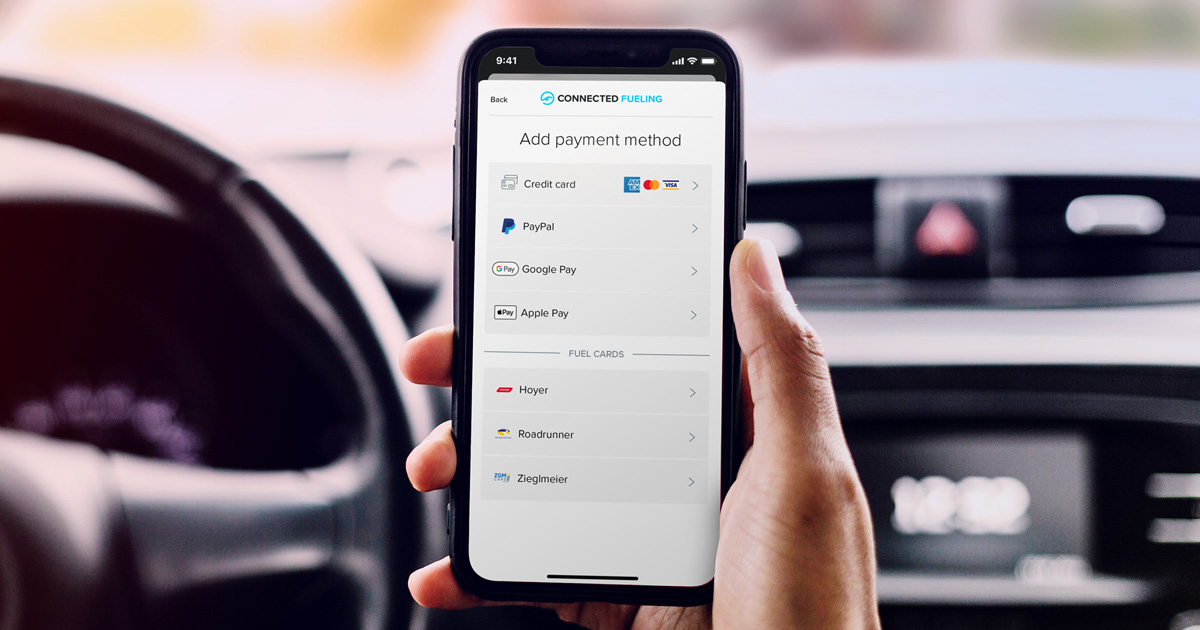 What exactly is PACE Pay in PACE Drive and what advantages does it bring?
In Germany, contactless and mobile payments are becoming increasingly popular – a large proportion of the German population now makes contactless payments; particularly young people between the ages of 18 …
Compare prices with PACE Drive
With the PACE Drive app, you can not only pay directly at the gas pump, you can also compare prices. This is how it works: Download the free PACE Drive app from …