Great! Intuitive search for gas stations that is easy to use and also looks stylish! I'm excited to see what other features will be added soon. Keep it up!

Musicmonks, user review App Store
Great app, ad-free, simple and clear. Compared to other competitors that I have installed in parallel – no disadvantages to be found when updating. A clear recommendation!

Enno71, user review App Store
The developers really seem to have thought this through. The app runs smoothly, is very tidy, and the transfer to Apple Maps makes it easier to navigate to the next cheap gas station. The app of a well-known automobile club cannot keep up with that.

Da-lamer, user review App Store
The app is simply perfect for drivers. It saves you money and gives you a good overview of everything. Deserves more attention in my opinion.

nicht mal ein spitzname geht, user review App Store
I've been waiting a long time for an app that does exactly what I want it to do, and PACE makes it happen. It's super easy to use, the prices in the app match the ones you see, and it even shows you the different types of fuel. What more could you want? Simply great!

christian_fx, user review App Store
Quickly finding the cheapest fuel price
Paying without long queues
Not having to leave children or dogs alone in the car
Usable even with helmet
No additional costs
All receipts saved on your phone
Fast, easy and secure mobile payment with the PACE Drive app!
This is how simple it is:
1. Find cheapest gas station
Find the cheapest fuel price in your area with the price comparison. Gas stations with a blue logo accept payments directly via the app.
2. Select fuel pump
You fill up as usual and select the number of the fuel pump in the app.
3. Pay
You pay mobile via app from your car – directly at the fuel pump.
4. Continue driving
You receive a digital receipt by email and you can keep driving right away.
Pay with your smartphone at many gas stations near you!
…
Connected Fueling is available in … countries
…
gas stations are already live today
7000+
gas stations will be available soon












We support the following payment methods:


Please note that not all gas stations currently accept the payment methods listed here. The PACE Drive app shows you which payment method is accepted at each gas station.
News from our blog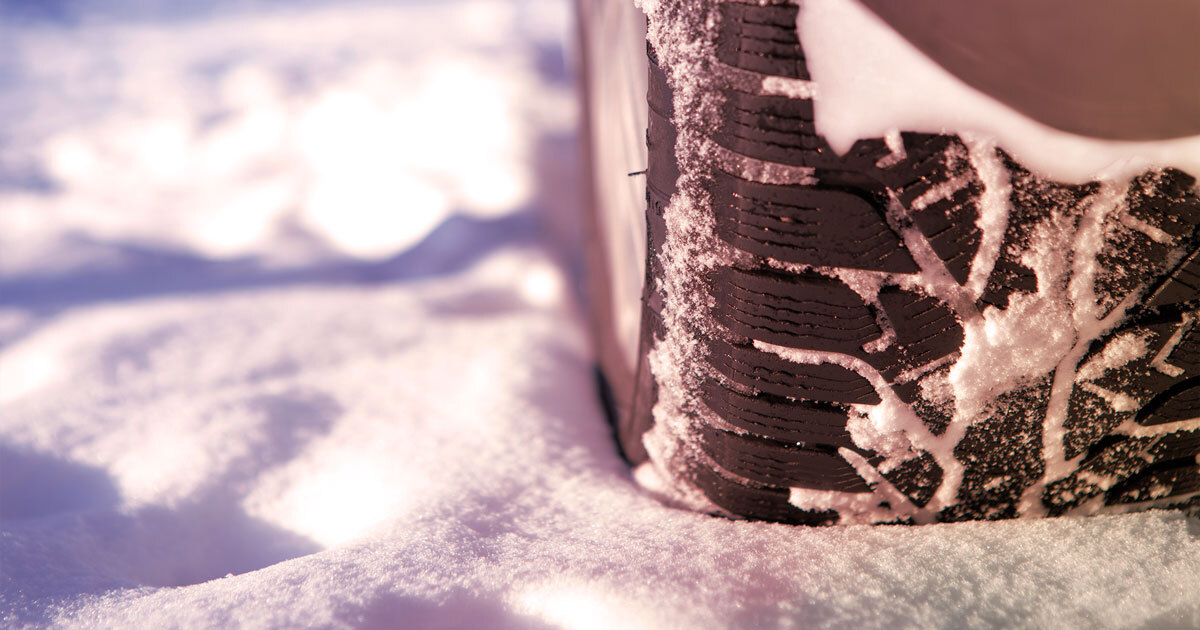 Differences between winter and summer tires
A German rule of thumb says: From Easter to October, it is summer tire season, after that it's the turn of winter tires. But what is the difference between summer and winter tires?
Paying for gas via app with PACE Drive
With the PACE Drive App, you can not only compare prices, but also pay directly at the pump with your smartphone or smartwatch. This is how simple it works!
Visit our blog
You have a question about the PACE Drive App?
Find the answers to the most frequently asked questions in our FAQ's.
Go to the FAQ's