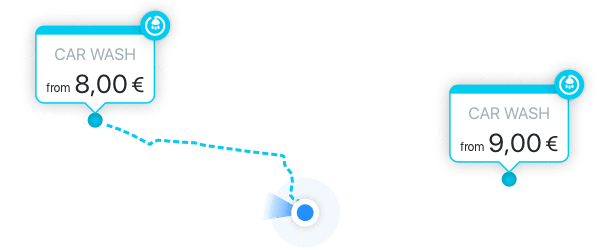 Car wash stations at a glance
Find car wash stations at a glance digitally in the app. We navigate you to your preferred service station.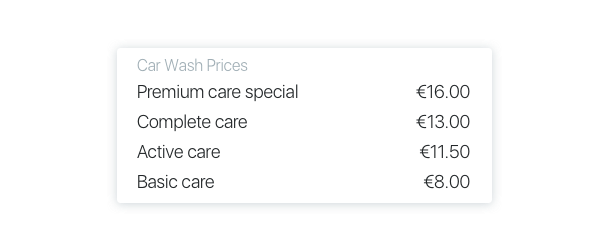 Compare prices directly in the app
Prices of the car wash stations are displayed transparently directly in the app for comparison.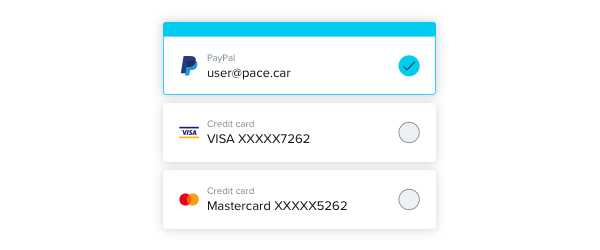 A wide variety of payment options
Choose from a number of payment options: PayPal, Apple Pay, credit card (Visa, Mastercard, Amex) and fuel cards.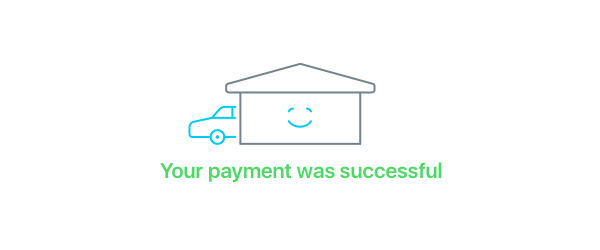 Fast and uncomplicated checkout process
Compare wash programs, select your preference and pay for it digitally – the wash ticket is already saved in the PACE Drive app.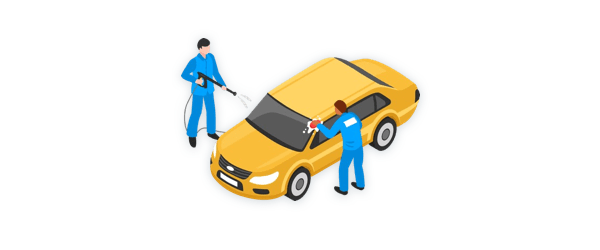 Fueling and car wash without waiting in line at the cash register
With the PACE Drive app, you can quickly pay at the pump and just as quickly get your car wash ticket and then redeem it.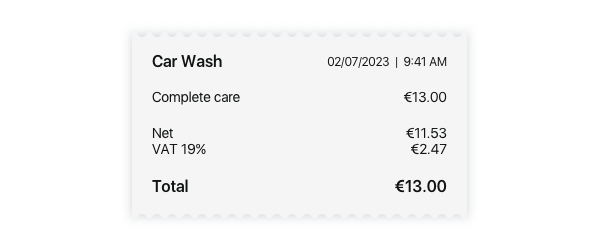 No paperwork in your wallet
Your receipts are all digitally archived in the app and you also receive them via email.
News from our blog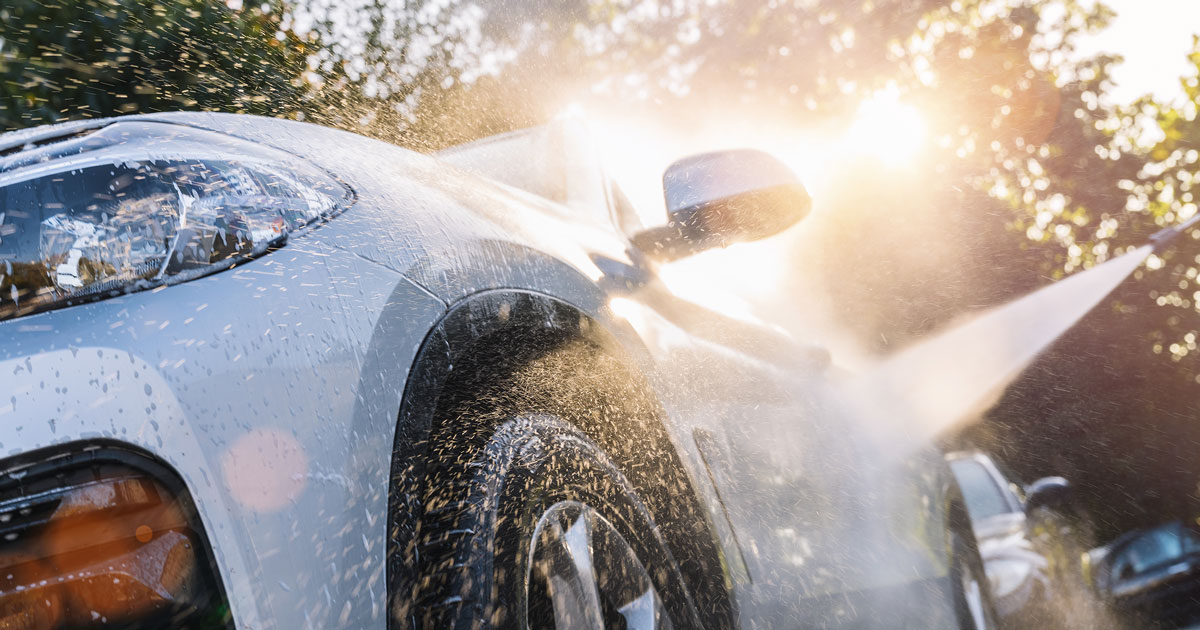 Car-Wellness Tips
If you love your car, you take good care of it. And that includes good care and a little wellness program now and then. This not only makes the car look better, it also makes it last longer.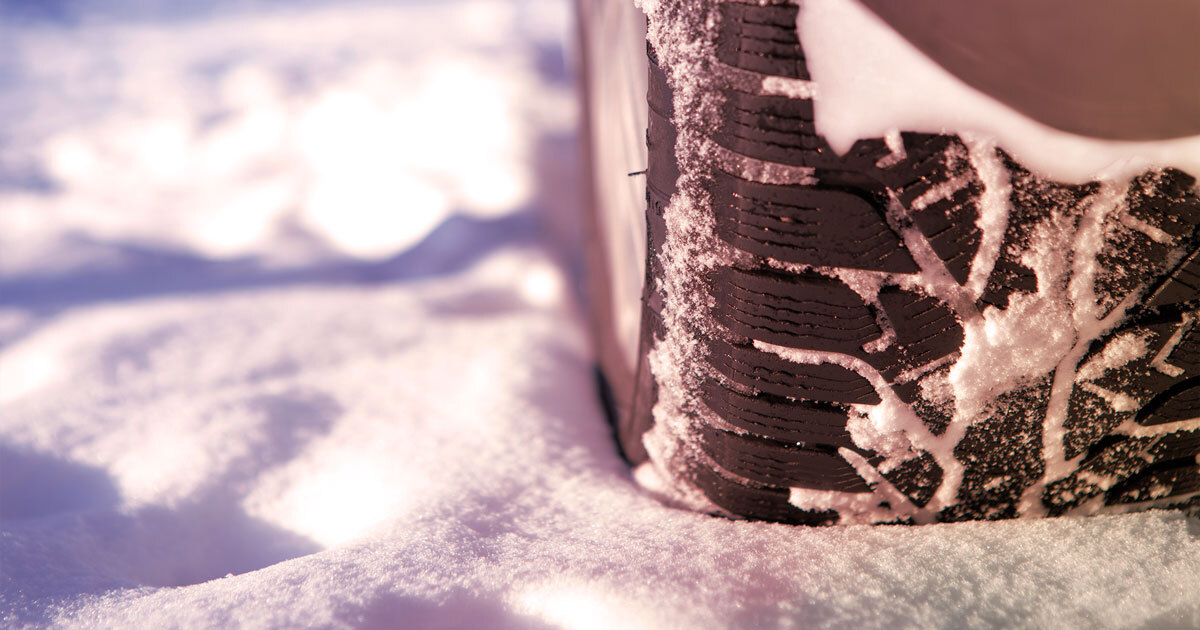 Differences between winter and summer tires
A German rule of thumb says: From Easter to October, it is summer tire season, after that it's the turn of winter tires. But what is the difference between summer and winter tires?
Visit our blog
You have a question about the PACE Drive App?
Find the answers to the most frequently asked questions in our FAQ's.
Go to the FAQ's