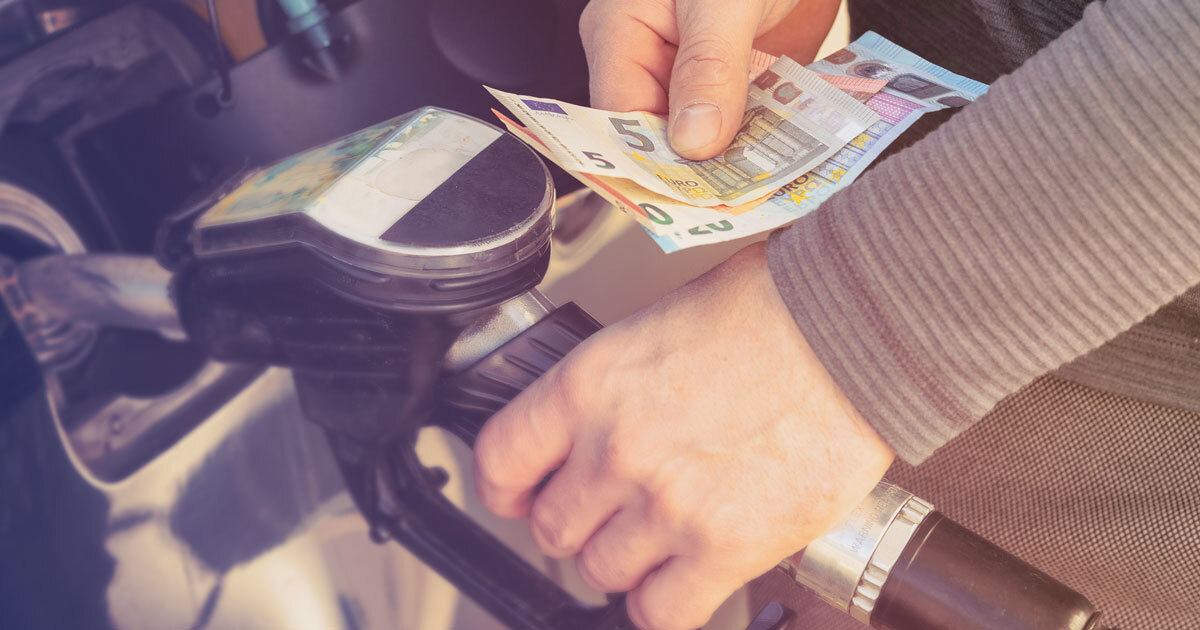 How exactly are fuel prices created?
Article published on
24.01.2023
You can see it on a daily basis: The price of fuel in Germany sometimes changes several times a day. This is usually due to fluctuating crude oil prices, current demand and the euro-dollar exchange rate (finanz-tools.de, 2022). But how exactly do fuel prices result from this?
Price composition of gasoline and diesel:
In the following, we will show you how fuel prices are composed in general:
Taxes make up a very large part of the price in Germany:
Energy tax (gasoline, Super, E10: 65.45 cents/liter; diesel: 47.04 cents/liter)
CO2 tax (gasoline, Super, E10: 8.4 cents/liter; diesel: 9.5 cents/liter)
Value added tax (gasoline, Super, E10: 33.5 cents/liter; diesel: 33.2 cents/liter)
Global Commodity Trade:
Global commodity trading depends on the economy, the political situation and the time of year. For example, a significant increase in the price of crude oil can be observed since the start of the Ukraine conflict. In addition, gasoline prices are usually higher during the vacation season, as demand increases. The petroleum industry also incurs costs for, among other things, wages, refinery capacity utilization and electricity. In addition, transportation costs also increase when the price of oil rises.
Dollar exchange rate:
In international trade, oil is almost exclusively traded in the dollar currency. So if the dollar exchange rate rises compared to the euro exchange rate, fuel prices also rise.
Competition between service station operators keeps prices fluctuating.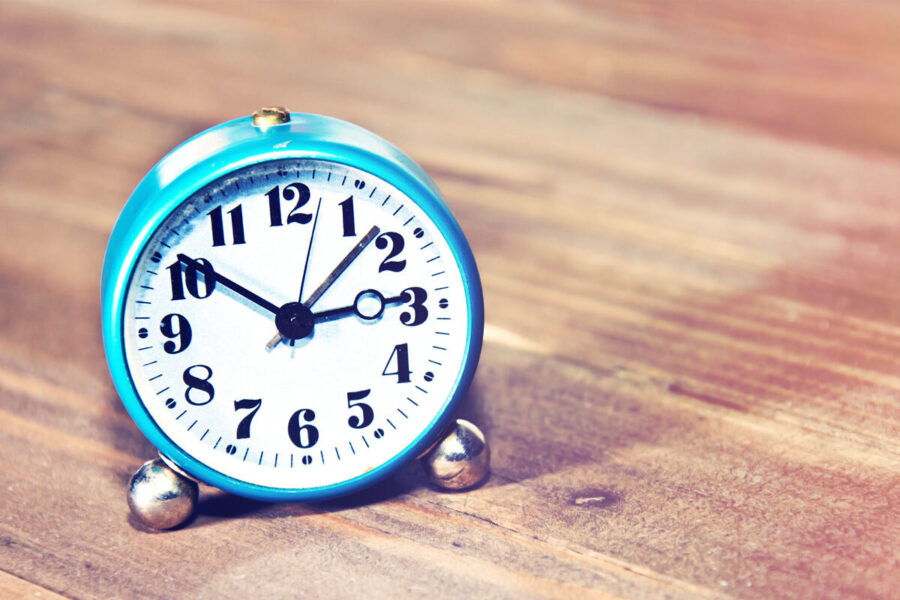 How do gas prices change throughout the day?
The ADAC reports price spikes spread throughout the day:
Generally most expensive in the morning hours
Around 7 a.m.: daily peak with subsequent decrease
Around 9 a.m.: renewed increase
Other price peaks: 10 a.m., 1 p.m., 4 p.m., before 6 p.m., before 8 p.m. and after 10 p.m.
If you want to avoid looking at your watch all the time to find the best time to fill up, our PACE Drive app will help you: it shows you the current fuel prices at all gas stations in your area. You can compare these prices, navigate to your desired gas station and even save money with PACE Drive.
In very rare cases, the app shows different prices than those of the gas stations.
Reason:
The price changes several times a day. In order to keep these changes transparent, German gas stations have to transmit them to the Market Transparency Agency for Fuels (MTS-K) and PACE receives the changes from there. Despite a small amount of time needed for the query at the MTS-K and the integrations into the PACE Drive App, the time adds up, of course, and a few minutes can pass.