PACE is there: UNITI Mobility Payment Forum in Hamburg on October 5th & 6th, 2022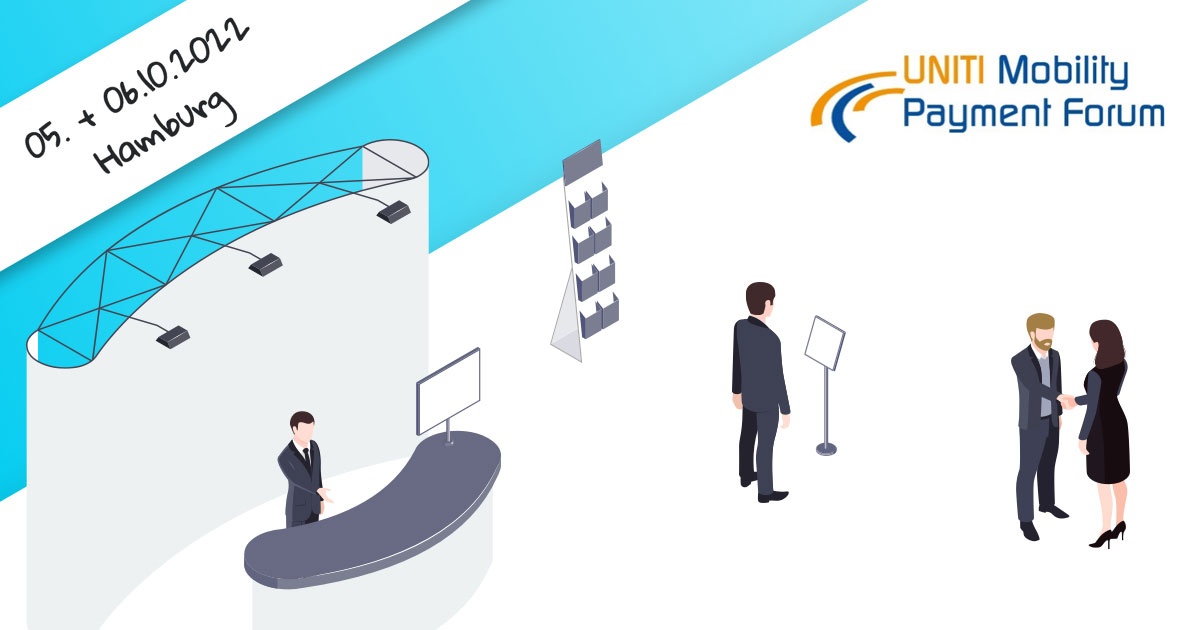 PACE Telematics GmbH has made a name for itself as a provider of innovative payment methods at service stations. After the successful UNITI Expo in Stuttgart in May 2022, the team from Karlsruhe now has the next trade fair coming up: PACE will be present at the UNITI Mobility Payment Forum in Hamburg from October 5th to 6th. So there is now again the opportunity for personal exchange, networking and getting to know new and already existing partners.
PACE has a great new feature up its sleeve: Since mid-September, the company has been the first provider in Germany to enable in-car payment for refueling via Apple CarPlay and Android Auto with its Connected Fueling platform. After already impressing with the payment on the wrist via smartwatch, PACE now brings another unique and innovative feature to the market and enables convenient payment directly from the driver's seat at all of the more than 3,000 connected gas stations in Europe.
For new partners, this means: There is now yet another reason to shape the modern way of refueling together with PACE in the age of digital transformation. In addition to benefits such as unmanned opening of the gas station in 24h operation, digital fuel cards, shorter queues in the store, and improved customer loyalty, gas station operators can thus offer their customers a unique, practical, and innovative payment option.
PACE thus continues to be the technological leader in the industry. And further advances are also planned for the future: Mobile payment is to be extended to the areas of washing, toll and EV charging, so that customers can benefit more and more from the convenient, fast and secure payment process at PACE and all partners in the Connected Fueling Platform. The whole team is looking forward to interesting conversations and two great days at the fair in Hamburg!
Appointments can be made in advance to get to know each other personally at the show. If you are interested, please send an email to sales@pace.car.